WE LIVE AND BREATHE RESIDENTIAL CONSTRUCTION
With a combined 50 years of experience and passion, we understand every facet of residential construction. We've done everything from managing small home renovations to developing luxurious homes all over New Jersey to creating large-scale multi-family housing in New York.
Our seasoned team led by Jeremy and Motti,
offers quality, value, accountability, speed and the ease of working with somebody who is a neighbor and understands your community.
Build out your own house or buy one of our fully built prime properties, your dream home is now Within Reach.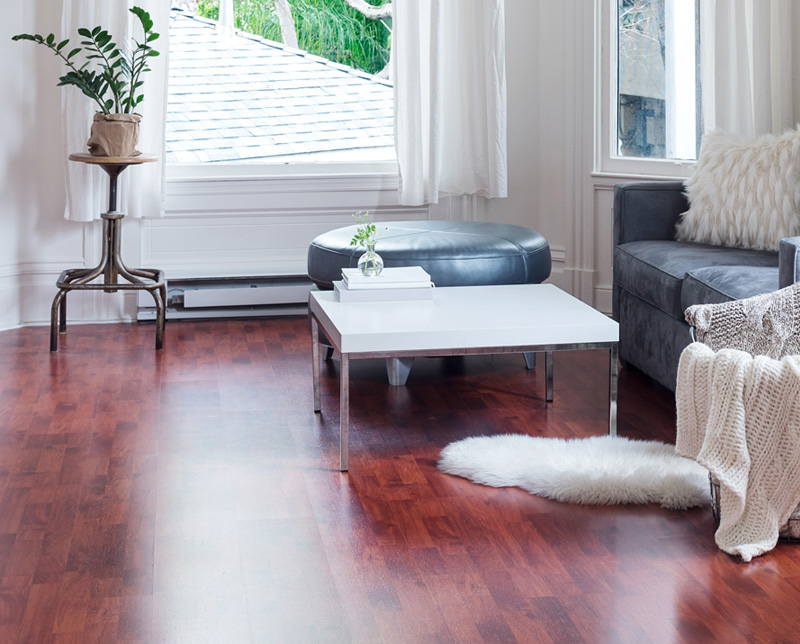 Jeremy
Born into a New Jersey construction family, I was learning how to hold a hammer while other kids were still playing with rattles. I graduated from college on a Thursday two decades ago and by the next Monday, I was hard at work on new-construction projects.
Attention to detail, daily management of your project and making your timetable are among my priorities and a big part of what Build Within Reach is known for in the region. I married my high-school sweetheart and am a proud father of three, happily balancing work with Little League. I'm an avid runner and a surfing enthusiast.
Motti
I came to the United States from Switzerland in 1998 and immediately felt at home. As a former trader and a serial entrepreneur, my years of financial experience have prepared me well for identifying and analyzing building sites that offer value and rare opportunities. It's also prepared me to work on home financing and negotiate with banks to get the best deals for Build Within Reach and our customers. But I'm not just a numbers guy: Don't be surprised to see me picking out tiles or scrutinizing floor plans and finishes with architects and designers. I live with my wife and three children in New York City, where we love the museums or strolling through Central Park.