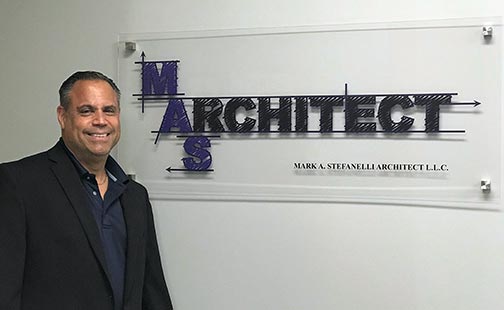 Mark A. Stefanelli, R.A.
Born and raised in Lyndhurst NJ.
Graduate of Lyndhurst High School in 1982 & Member of the National Honor Society

Graduate of New Jersey Institute of Technology- (1988) Bachelor of Architecture

From 1988-2005 I gained valuable Architectural Experience at top Architectural Firms in New Jersey.
Obtained NJ Architectural License in 1995

Established and opened MAS Architect in 2005, 63 Ridge Road, Lyndhurst N.J., and is currently located at 375 Murray Hill Parkway, East Rutherford, Floor One.
A SINCERE PASSION FOR SERVING HIS COMMUNITY
30 YEARS OF ARCHITECTURAL EXPERIENCE AND OVER 300 COMPLETED PROJECTS BUILT WITH EXCELLENCE!
REBUILDING NEIGHBORHOODS ONE HOUSE AT A TIME
MAS Architect services focuses on client satisfaction and that has helped us grow steadily in the building and remodeling industry for over 30 years. We specialize in residential renovation and remodels, room additions, outdoor kitchens and decks, as well as kitchen and bath remodels. We can also build your custom home to your specification.
We work with you through every step of the planning process. We can modify an existing home plan, or create a completely custom floor plan to match your taste and needs. From simple and charming to large and luxurious, MAS can turn your custom home concepts and ideas into reality.
A proposal describing your project, the scope of work and Architectural fees, will be sent to you within 7- 10 days.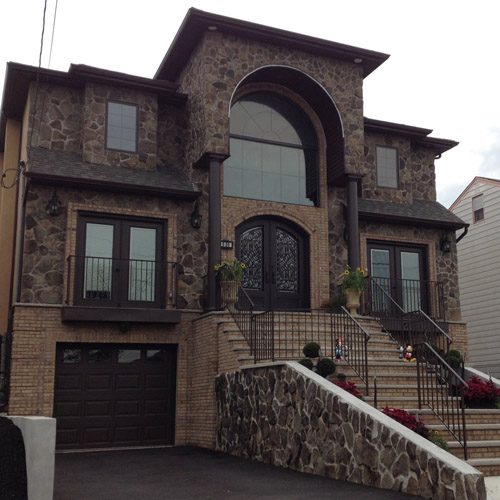 SITE ANALYSIS
A survey will need to be provided to analyze your site and any existing buildings for non- conforming conditions and to identify the areas conducive for construction. Existing buildings will be measured and documented as required for your new addition or renovation, and the site will be analyzed for placement of any new structures or additions.

DESIGN
The client and Architect will have a series of design meetings to create a design which best meets the clients needs. The Preliminary Site Plan, Floor Plans and Elevations will be produced to best illustrate the proposed project.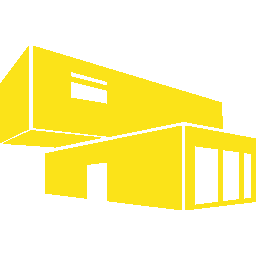 VARIANCE PHASE
If the desired design does not meet the town's site limitations, due to a non-conforming condition or a newly created condition, then a presentation to one of the Town Board's will be required. MAS Architects will be happy to guide the client through this process upon request. The owner may be subject to additional fees during this phase such as application fees, Attorney fees, additional Architect's time, printing costs, certified mail, etc.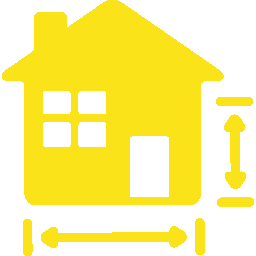 CONTRACTS & CONSTRUCTION DOCUMENTS
Once a design is agreed upon and meets the town requirements, a complete set of documents are compiled which will be needed for your town permits and for your builder to build the project. See the following page which will illustrate and describe the documents.

BIDDING PROCESS
We will assist the client in selecting a bidder by analyzing and comparing bids, and meeting with both builder and client to go over the project needs and budget.

CONSTRUCTION ADMINISTRATION
An Architect may visit the construction site as required to solve any construction problems that arise, and assist the builder in understanding and building according to the final design.
MULTI-UNIT APARTMENT DESIGN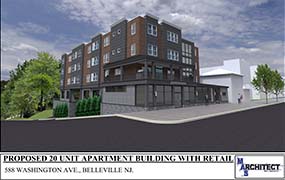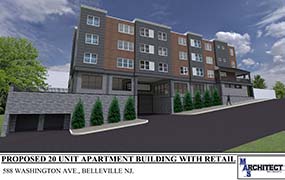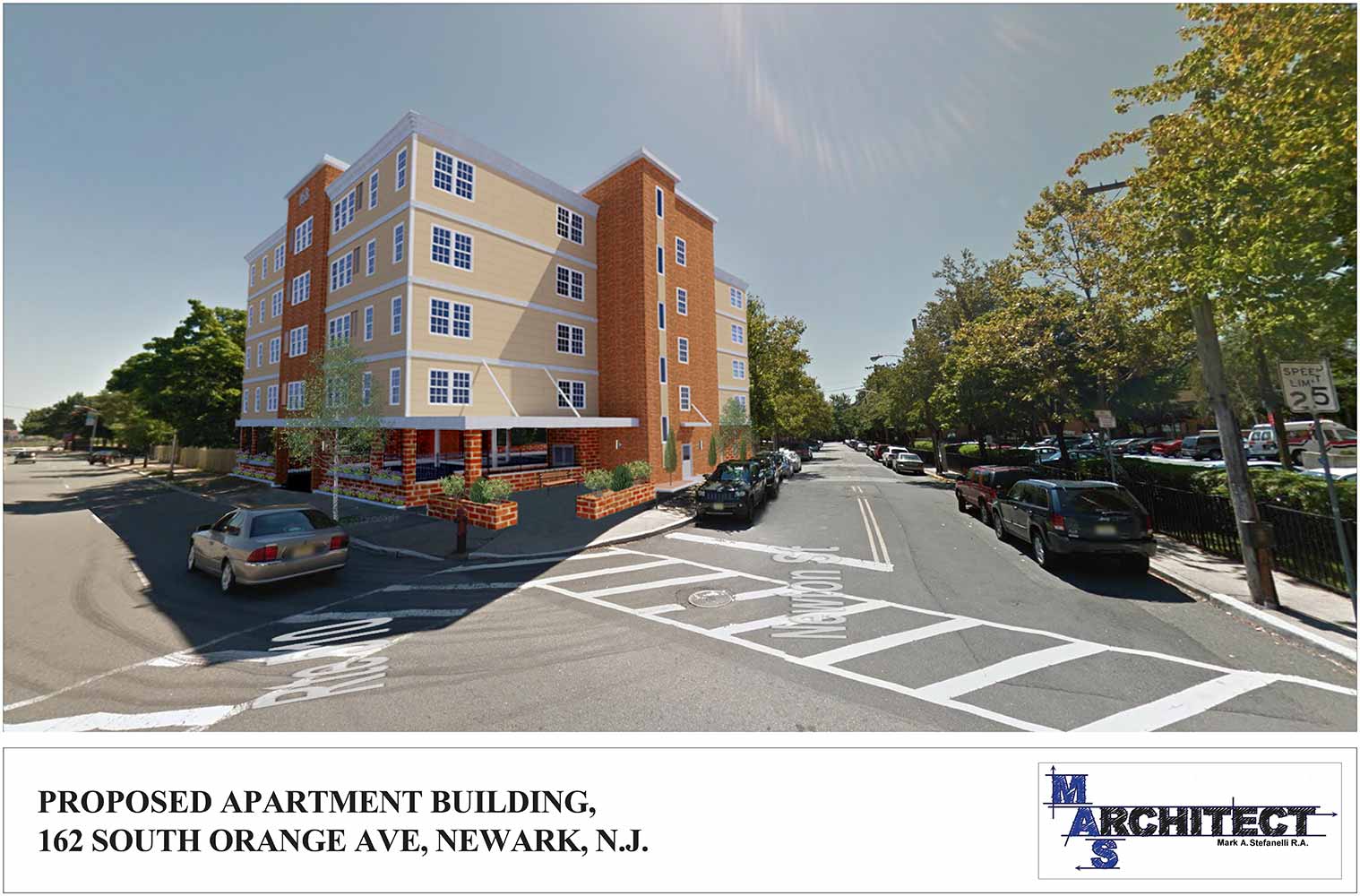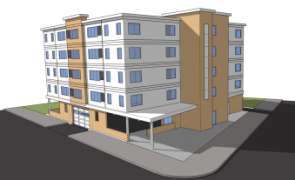 Modular Building Systems L.L.C. can design, develop and illustrate a custom building that meets your specific needs and works within the site's physical and zoning limitations. Our Architectural staff works directly with the modular engineering department as well as with the developer to create an initial design process that saves time and cost on architectural plans and elevations. This first step of design is part of the modular package and the cost is part of the bid process. To streamline the design process we will work together with the modular engineering department to minimize time in the architectural plan procedures. This advantage saves substantial costs and time delays of traditional architectural firms. Once the preliminary plans are developed, a 3 dimensional rendering may be produced to help visualize the final building design.
Architect Mark Stefanelli and Modular Building expert Mark Urgola, with their combined 60 years of experience in the business, have teamed up to design, deliver and build a product for today's Developers. The goal of Modular Building Systems is to offer custom design and a quality product, at a reasonable price and work to eliminate most of the hassles and delays of conventional construction.
SPEED OF MODULAR CONSTRUCTION
Year round assembly with multiple work shifts if needed add up the actual building construction time to less than a 1/3 of the time needed to build a conventional onsite building. This allows for the site work, foundations, and utility work to progress with the project simultaneously. This benefits the time frame for completion, when site work is complete, the modular building is about 85% complete at time of modular delivery and set.
COMPLETED FOUNDATION
JULY 1 JULY 2 JULY 3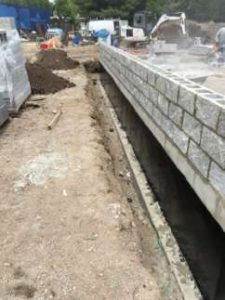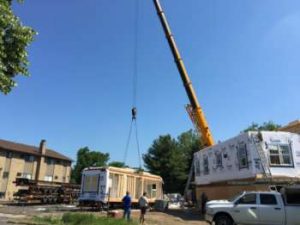 CONTROLLED ENVIRONMENT
There are no weather delays or weather related defects. The modular building process in the controlled environment of the factory insures a better work atmosphere. The materials are not exposed to weather conditions which will relate to cleaner building materials and a more true and square building with far lower risks of mold, mildew and pest infestation.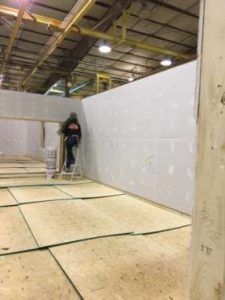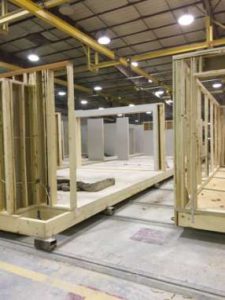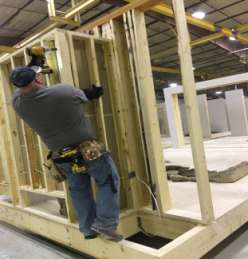 LESS SITE INSPECTIONS
Built to the highest IBC (International Building Codes) and standards from their state of origin, the modular buildings are subject to full time inspectors in the factory and come with complete inspections of all sub codes verified by inspection labels. This eliminates up to 90% of the on-site inspections which are time consuming headaches for the contractor and developer.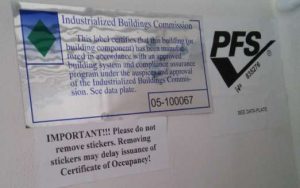 LOWER CONSTRUCTION WASTE – DUMPSTER COSTS – SITE DEBRIS
Modular Building Systems can reduce dumpster costs on a project since there is less construction debris, and material waste, miss-use and theft. The number of dumpster pick- ups and lumber deliveries are reduced, keeping your site free of containers, excess lumber, cardboard and waste materials resulting in a cleaner, safer job site.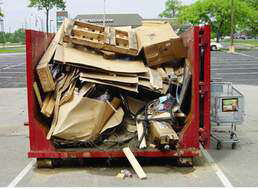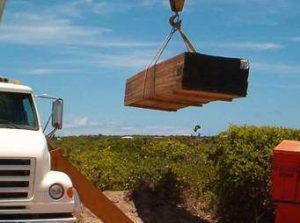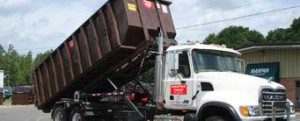 SUPERIOR QUALITY AND STRENGTH
The modular building process generates consistent building techniques, resulting in a superior product. The buildings are built with 15% more structural building materials to withstand the travel and crane lift resulting in much better strength and overall structural integrity than conventional construction.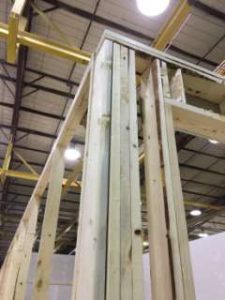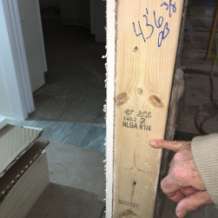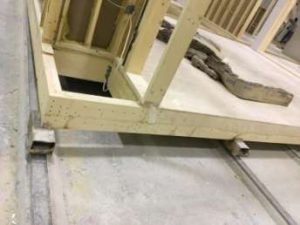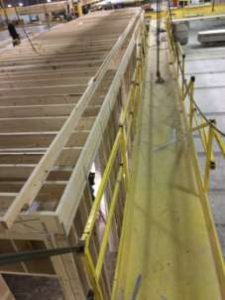 ENERGY EFFICIENCY
With the growing importance and demands for energy efficiency, the modular factory is set up to construct the most energy efficient structure possible. The modular buildings are built from the inside out unlike conventional construction. This gives the advantage of sealing all electrical outlets, vents and other penetrations with fire and air resistant sealant. This, along with the highest rated R-Values of insulation in walls and ceilings allows our building practices to meet or exceed current Energy Star, LEED, and Green Building standards.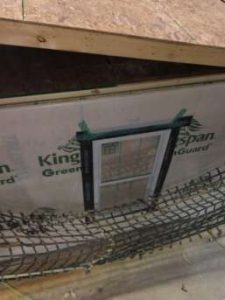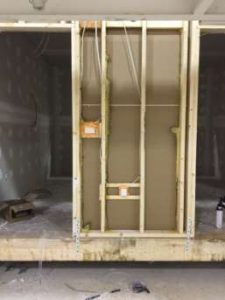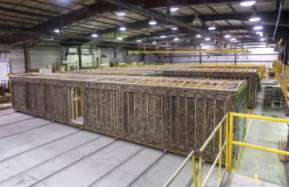 GREEN TECHNOLOGY
WHEN YOU GO GREEN YOU SAVE GREEN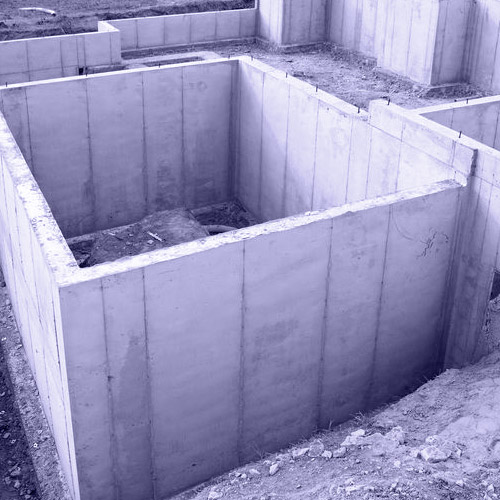 FOUNDATIONS
The building foundation is at the core of a safe and secure home environment for our families. As the base of all structures, foundations provide the stability needed to create a solid and healthy environment. Some builders are finding plastic to be extremely helpful in laying a foundation.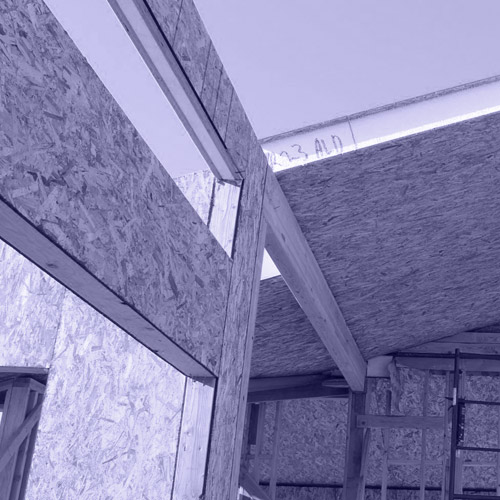 SIPS PANELS
Structural insulated panels (SIPs) are a high performance building system for residential and light commercial construction. The panels consist of an insulating foam core sandwiched between two structural facings, typically oriented strand board (OSB)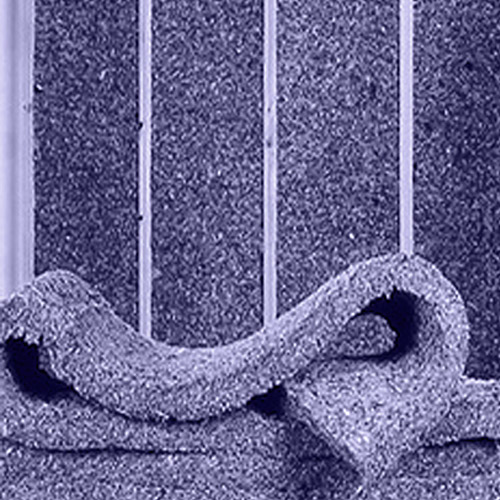 INSULATION
Insulation has typically been made from fiberglass, but because this has been linked to health issues such as respiratory problems, some builders have moved on to less dangerous options. These safer forms of insulation come with another benefit: high R-value (the rating used by the Department of Energy to indicate insulation's resistance to heat flow). Good insulation should keep your space warm in the winter and cool in the summer, and a green material will make your home both comfortable and eco-friendly.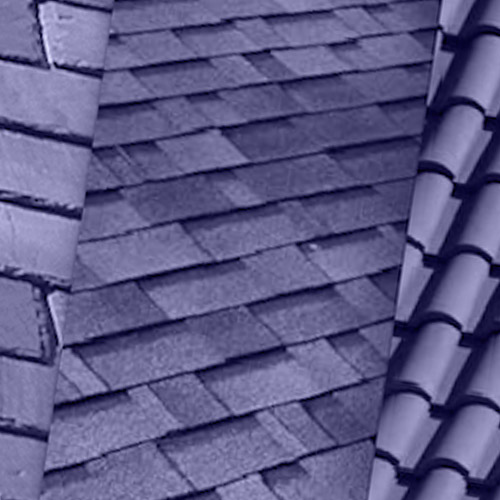 ROOF OPTIONS
For most of us the roof is an afterthought—at least until it starts to leak. Then we realize how critical that surface of our house's exterior really is. Yet, as well as keeping the house dry, the roof contributes greatly to the look of the house, so when building a new house, adding on, or re-roofing, it may pay to consider the options.
Phone: (201) 952-1500
Fax: (201) 438-2429
375 Murray Hill Parkway, 1st Floor
East Rutherford N.J. 07073